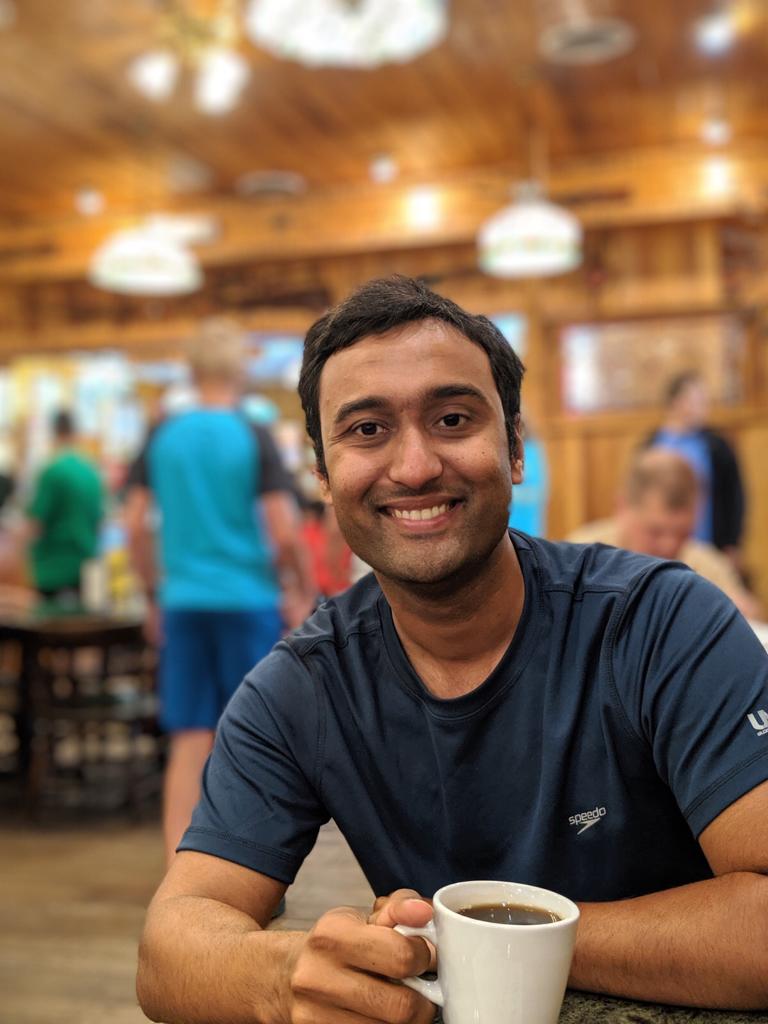 Hi, I'm a Senior Software Engineer at LinkedIn working on Ads APIs and backend in California.
I love road trips, camping, biking and playing foosball. I find planning trips as exciting as traveling itself. The challenge of best utilizing expiring miles to squeeze another vacation or transferring reward points around for the best value has now become a hobby and a significant part of my routine. I've been to 22 countries and have visited 32 states in the US. My favorite road trip has been a cross country trip driving from California to New York visiting 14 states and 5 National Parks.
Before joining LinkedIn, I was a Software Engineer at Google for over 4 years where I revamped review writing experience for hotels, built the frontend of YouTube Director Mix and worked on Inbox by Gmail.
This website is where I collect my thoughts and lessons while I continue to travel around.