On the last day of my business trip in Mountain View, I visited Napa Valley with my friends in the valley.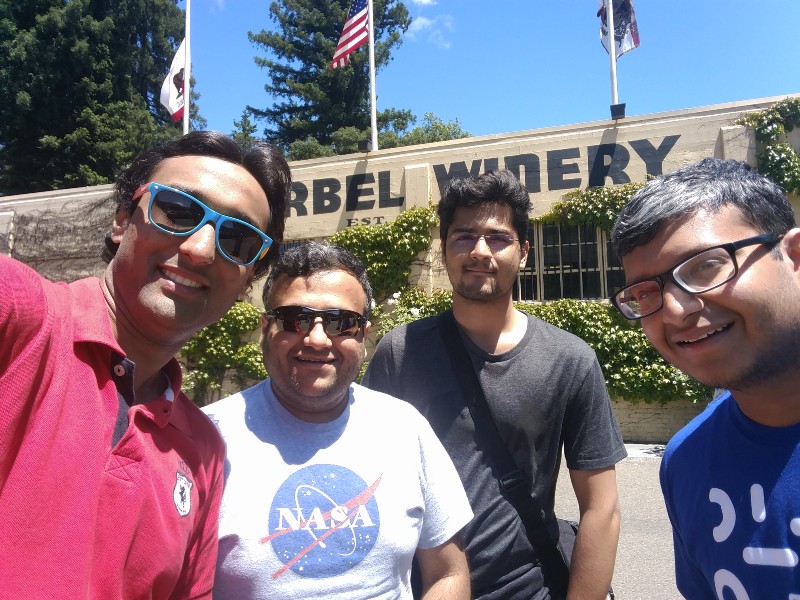 We started with the free tour of Korbel Champagne Cellars, walking us through the process of making Champagne, followed by Champagne tasting.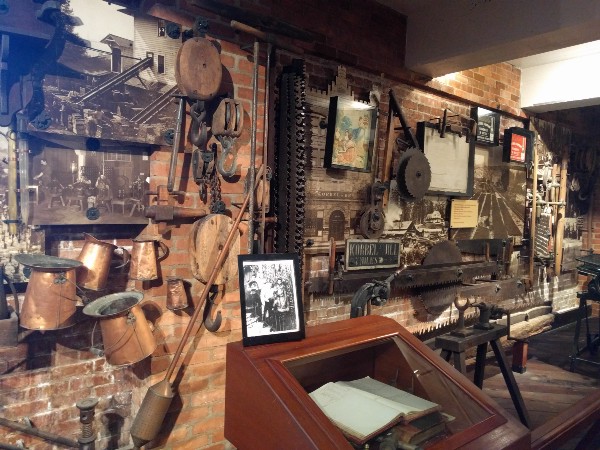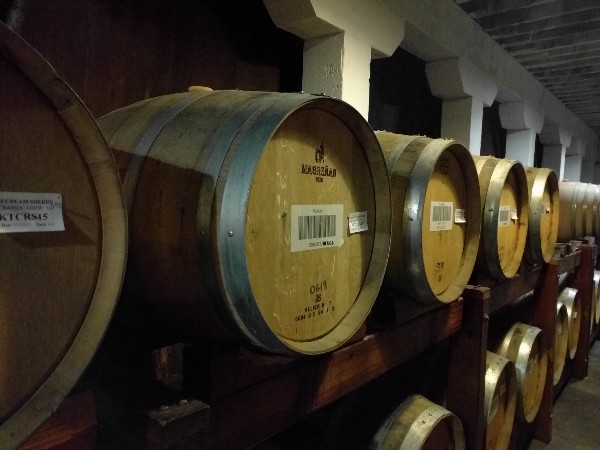 After Korbel, we drove to the famous 13th century inspired Tuscan castle Castello di Amorosa, this time for a walk around the grape wines and the enormous castle. Known for it's great views and Italian architecture, the castle includes 107 rooms on 8 levels above and below ground and covers approximately 121,000 square feet.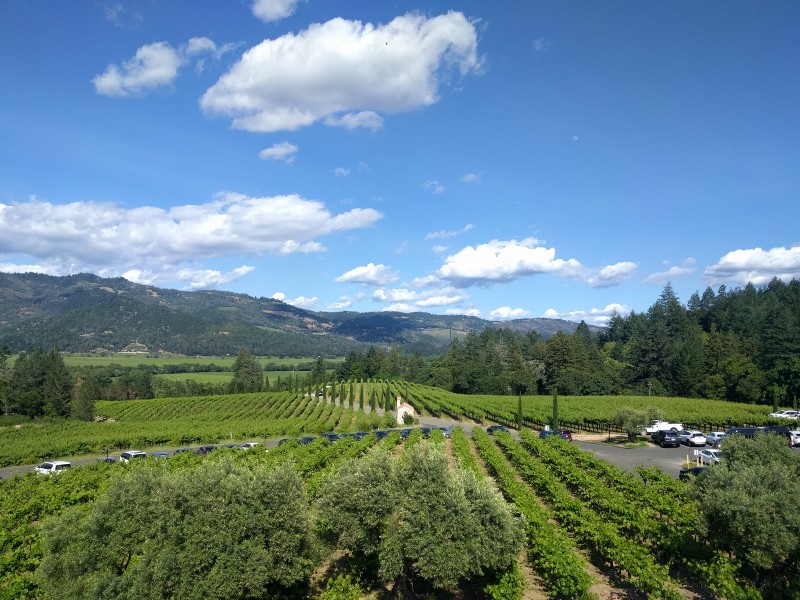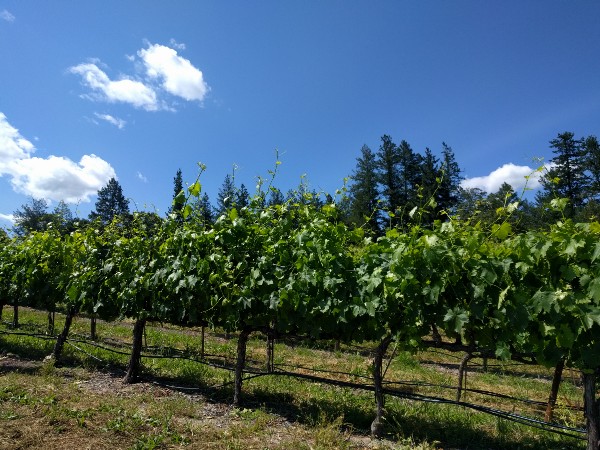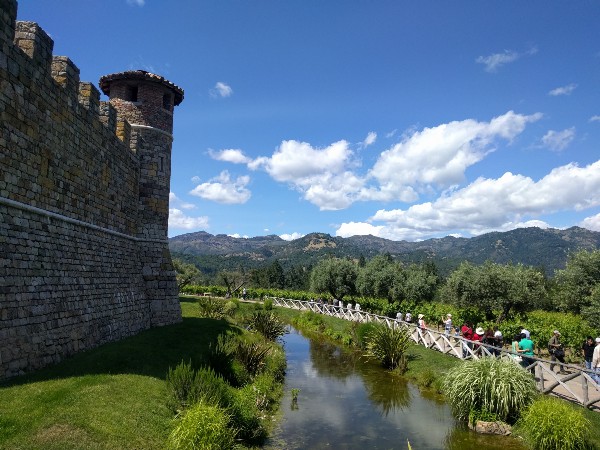 After the tour, it was time wine-tasting. Making notes this time, we tried a set of white, red and dessert wines.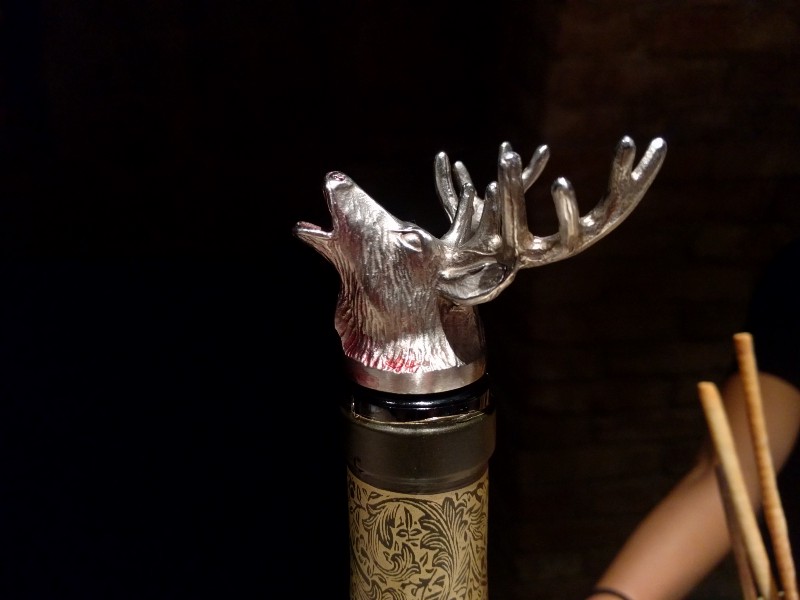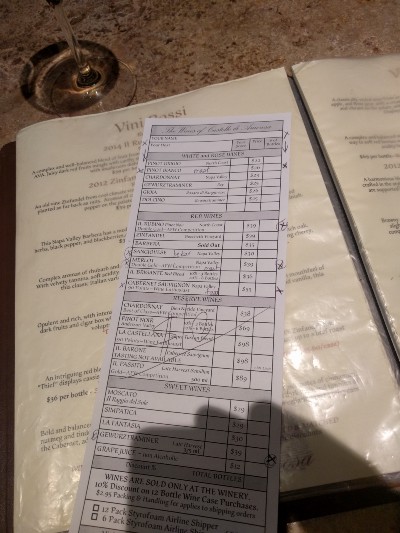 A visit to Amorosa is definitely worth the time and money. For $25, you get a tour of the winery and can taste up-to 5 different wines from their collection (add $10 for tasting the premium wines).